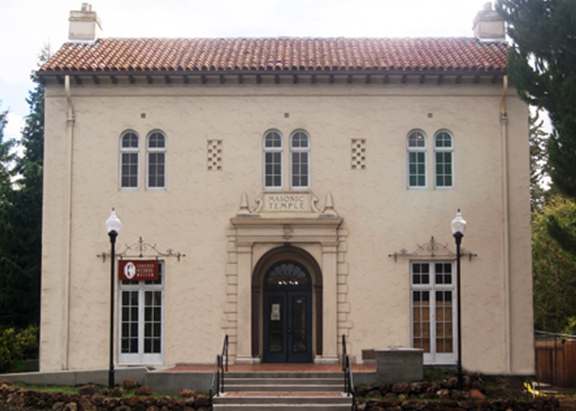 Concord Historical Society
Celebrating Our Place in History
Concord Museum and Event Center Capital Campaign
Since the City of Concord transferred the Galindo Home and Gardens to the Concord Historical Society in 2010, your Concord Historical Society (CHS) has committed to developing a complementary museum and event center. Completion of the Concord Museum and Event Center (CMEC), together with the Galindo Home and Gardens, will provide Concord with a wonderful history, event and cultural center benefiting the community, its school children, and scholars. And, it will be self-supporting from rental income of the Center's features, the Gazebo and Garden.
What we have accomplished so far –
Thanks to members, benefactors and supporters of the Concord Historical Society, over a million dollars has restored the National Registered Historic Place Galindo Home and completed over 75% of the work to restore and open the Concord Museum and Event Center. Raising the last $500,000 needed is no small undertaking.
Excavation for basement of CMEC addition, which will include catering kitchen, resource center and elevator
We need your help now. Become a part of this significant accomplishment, and make it happen, in one of the following ways: